The IBC Youth Showcase gives us something to get talented teens excited about .. something that parents can support as well .. our best promo for our youth programs has been the support of our local ABC affiliate ..
this was the 1st time 2 of these young men had performed on live TV .. Aaron had been on before with a previous Youth Showcase group. They did great .. as you can see if you click through to the youtube of their performance ..
http://www.youtube.com/watch?v=D4LEKgELCog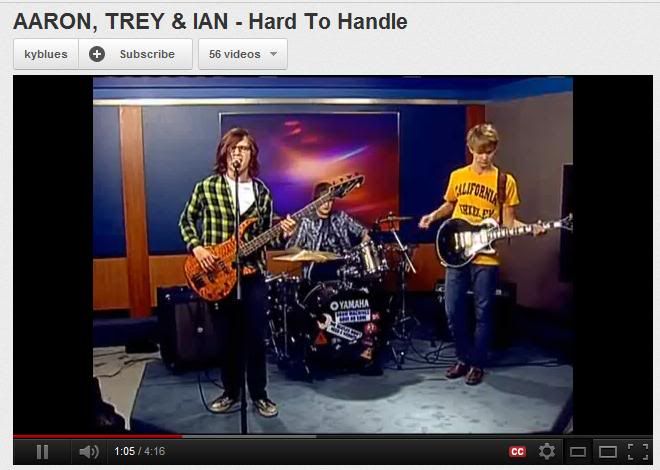 IBC Youth Showcase will start at 4pm in Memphis on Beale this Friday, Feb. 3rd .. there are only 21 youth showcase groups this year .. I hope a lot of those at IBC will take the time to check out our Youth Showcase group .. as well as the other Youth Showcase groups ..
it's all about keeping the future in good hands, y'all .. can't do much about the past .. but the future .. you can do something to support that ..